Posted: June 3, 2019
Unpublished
Posted: May 22, 2019
Unpublished
Posted: May 7, 2019
Unpublished
PICC lines are used to provide long term intravenous access to administer IV medications, fluids, electrolytes or antibiotics. The lines are placed by doctors, nurses and nurse practitioners who must be aware of the potential dangers these central lines can cause. If complications are not diagnosed and treated properly, serious injury or even death could result.
Posted: April 9, 2019
Unpublished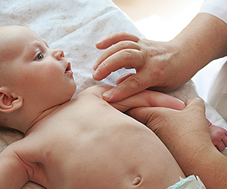 Erb's palsy is a nerve injury that can occur during birth when the nerves in a baby's upper arm are stretched, torn or damaged. Many babies with Erb's palsy cannot move their arms or shoulders and some babies are unable to move their hands or fingers.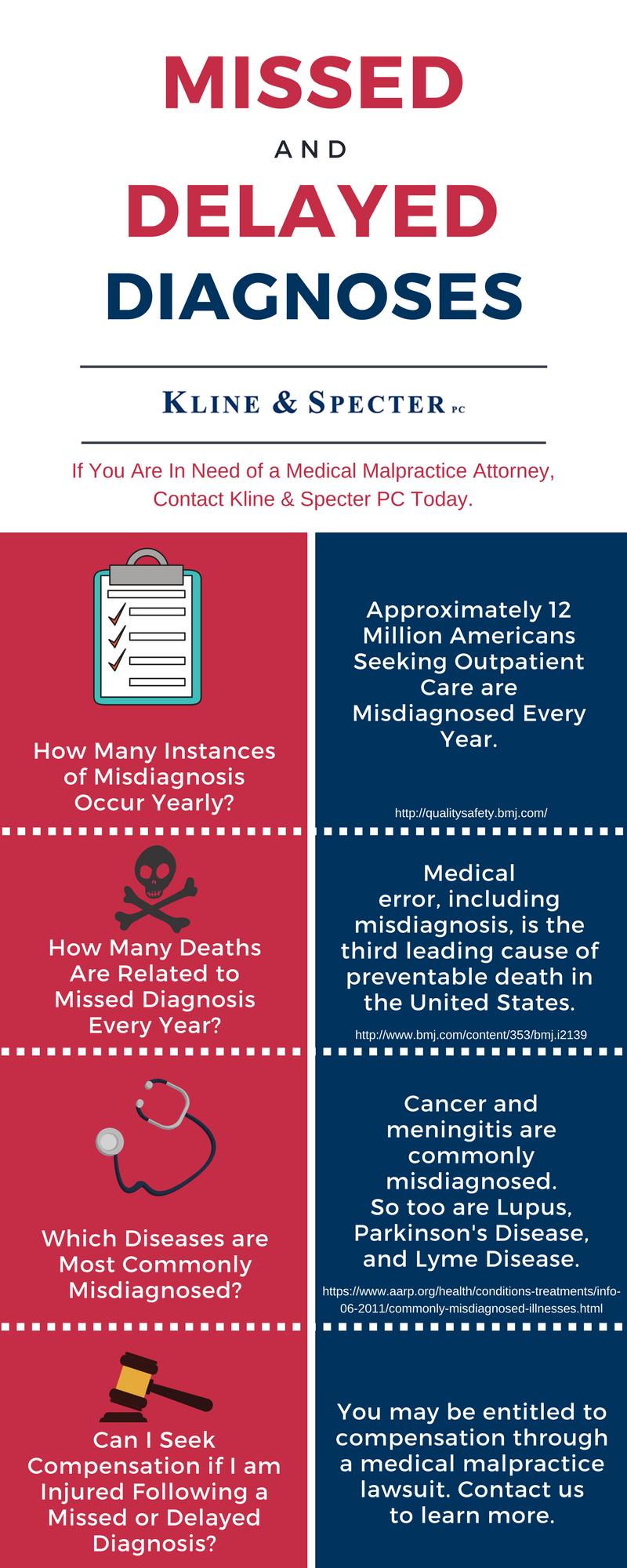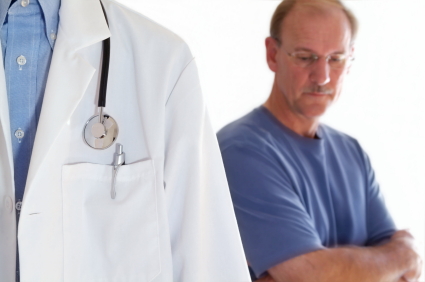 All medical procedures come with some level of accepted risk. Unfavorable results may be one of these. However, not achieving ideal results does not automatically indicate negligence. Sometimes, even tragic outcomes are simply unavoidable.
The incident occurred almost five and a half years ago when a doctor at Conemaugh Memorial Medical Center in Johnstown wrapped a child's head with ACE Bandages to treat swelling after she was born prematurely. The procedure, said the doctor, John O. Chan, was something he had learned during his medical training in the Philippines. It went horribly wrong. The unusual procedure left the child with a deformed scalp and unable to grow hair on most of her head.
Posted: February 11, 2018
When on trial in a personal injury case, it is important not only to win a verdict but to ensure that it's conducted in a manner that protects against a possible – and often probable -- appeal later on.
Pages