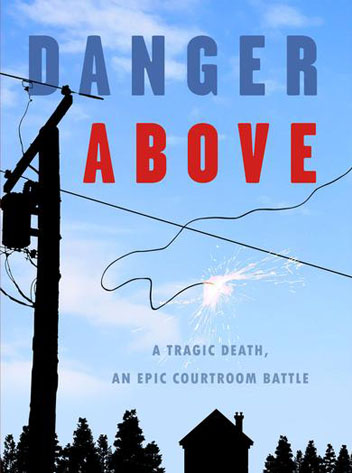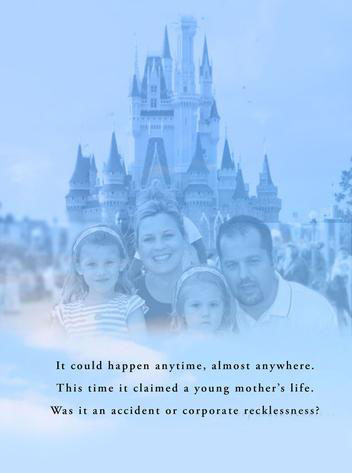 The fourth book about Kline & Specter litigation has been published!
Titled "Danger Above," the book follows the behind-the-scenes and open court trial in the case of Carrie Goretzka, the 39-year-old wife and mother of two young children who was burned to death when a power line fell outside her home in suburban Pittsburgh. It examines the investigation into what made the power line fall on a clear and sunny June day, the intense settlement negotiations and the gripping trial, headed for the plaintiffs by Shanin Specter, in the case of Goretzka v. West Penn Power.
To read a summary, the first few chapters or to buy the book, go to www.dangerabovebook.com.