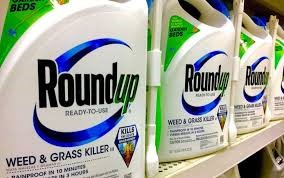 While farmers, landscapers and homeowners use Roundup to kill weeds, thousands of lawsuits are sprouting up all over the country claiming that the popular pesticide caused a deadly cancer. So far, more than 18,400 lawsuits have been filed, according to Bloomberg News, and the number grows every day.
What is believed to be the cause of cancer in Roundup, made by Monsanto, is the ingredient glysophate, which many of the lawsuits claim can lead to non-Hodgkin's lymphoma.
The first Roundup lawsuit to go to trial resulted...