Drunk Driving Lawsuits
Pennsylvania - New Jersey - Delaware - New York - Nationwide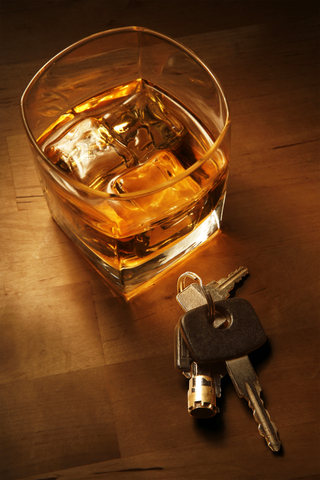 The statistics are staggering: Roughly 1.5 million auto accidents involving drunk drivers occur in the United States each year, with about 350,000 causing injury and 10,000 – or more than one every hour – resulting in death.
It is estimated that almost one in every three people will be involved in an alcohol-related accident during their lifetimes. Despite increased awareness and arrests – about 1.4 million annually – drunk drivers continue to terrorize America's roadways.
If you or a loved one suffered serious injury or death in an accident involving a drunk driver, you should contact an attorney about a possible drunk driver lawsuit. Kline & Specter, P.C., with some 30 attorneys, seven of whom are also doctors, has the experience and expertise to litigate cases against drunk drivers.
Many lawsuits against drunk drivers result in large damage awards that reflect the public's outrage over these tragic incidents. One recent case in Tennessee ended in a $9.25 million jury award -- $8.75 million in punitive damages – in a drunk-driving case in which a former cheerleader suffered injuries that necessitated a series of surgeries, permanent pain in her legs and her inability to ever again participate in athletics.
These incidents are no rarities. The Centers for Disease Control and Prevention (CDC) estimates that intoxicated drivers got behind the wheel 112 million times in 2010, or almost 300,000 times each day, while arrests were made in little more than 1 percent of those cases.
In the meantime, 10,228 people died, or 28 per day, with drunken driving fatalities accounting for almost one-third of all highway deaths. Mothers Against Drunk Driving (MADD), while noting declines in recent years, cited government statistics showing that some 345,000 people are injured each year in accidents involving driving under the influence, or DUI.